Here's what people who studied with me say
"Michela understands you, understands your struggle and helps you overcome obstacles."
"It feels like you are in the classroom with her. Her method of teaching is top notch, if you are perhaps in doubt of not succeeding at something with her you will succeed. You can rewatch your course whenever you want and I think it's great."
"Michela's skill is obviously beyond question, so I am not here to talk about that, but about how easy it is to learn even the most difficult techniques with her, because she manages with extreme ease to convey her knowledge and passion. Precise, professional, patient, attentive and meticulous... The top 😍"
"I've seen her take on courses at various levels and with very different groups of students, and there has never been anyone who hasn't extolled her teaching skills, able to ignite enthusiasm and abilities they didn't think they possessed.
Her humility and passion for her work are what sets her apart."
"Michela is an EXCEPTIONAL Master and Nail artist, but she is much more than that. She is a wonderful person first of all, HUMBLE first of all, able to "get down" to your level to take you higher and higher, step by step, with the patience that does not characterize all teachers."
I would recommend this academy blindfolded.
"I was very skeptical about following a teacher online without having her close to me. Michela on the other hand is so good that it will feel like having her there with you. I'm sure nail artist academy will become a revolutionary platform of online courses, double framing with 4k video and downloadable and printable materials."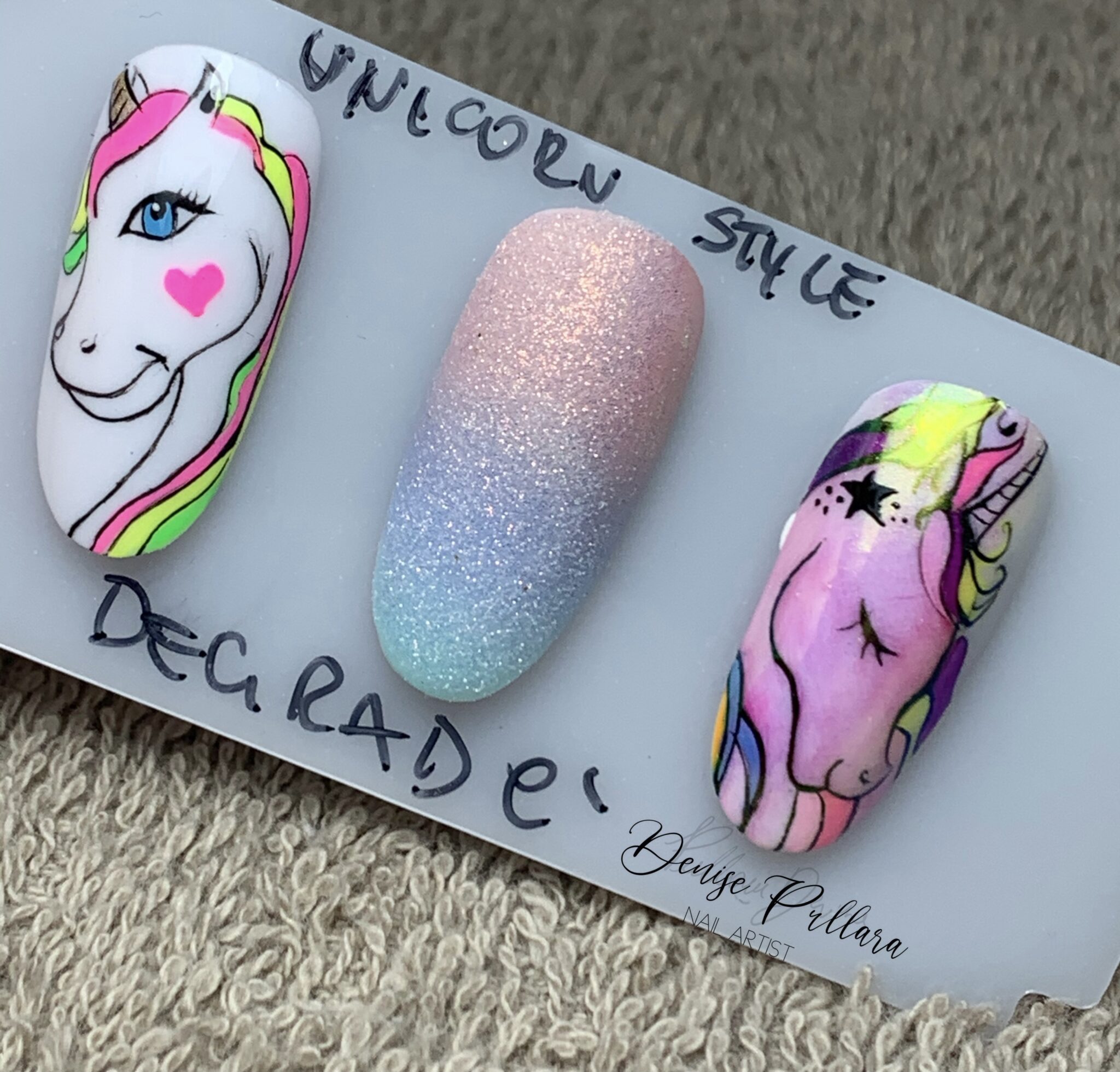 "I was enchanted, her way of explaining very simple is understandable even for those who take their first steps in the nails world."